Following the Government announcement, we are looking forward to welcoming the children back to school on Monday 8th March.
We continue to follow all Government and Public Health England guidelines in our system of controls to the prevention of and response to any infection. You will find our risk assessment and full opening guide in the document section below.
In school, we are following our 6 Key Steps to Safety.
Talk to your child about the virus using the 'Dave the Dog' story (follow the link) or the simple A4 picture story (download). There are two useful resources we hope you will find useful.
All visitors to the school office, by pre-arranged appointment, are required to gel their hands before entering, wear a face covering and give space to others, when in the school lobby and around the school site.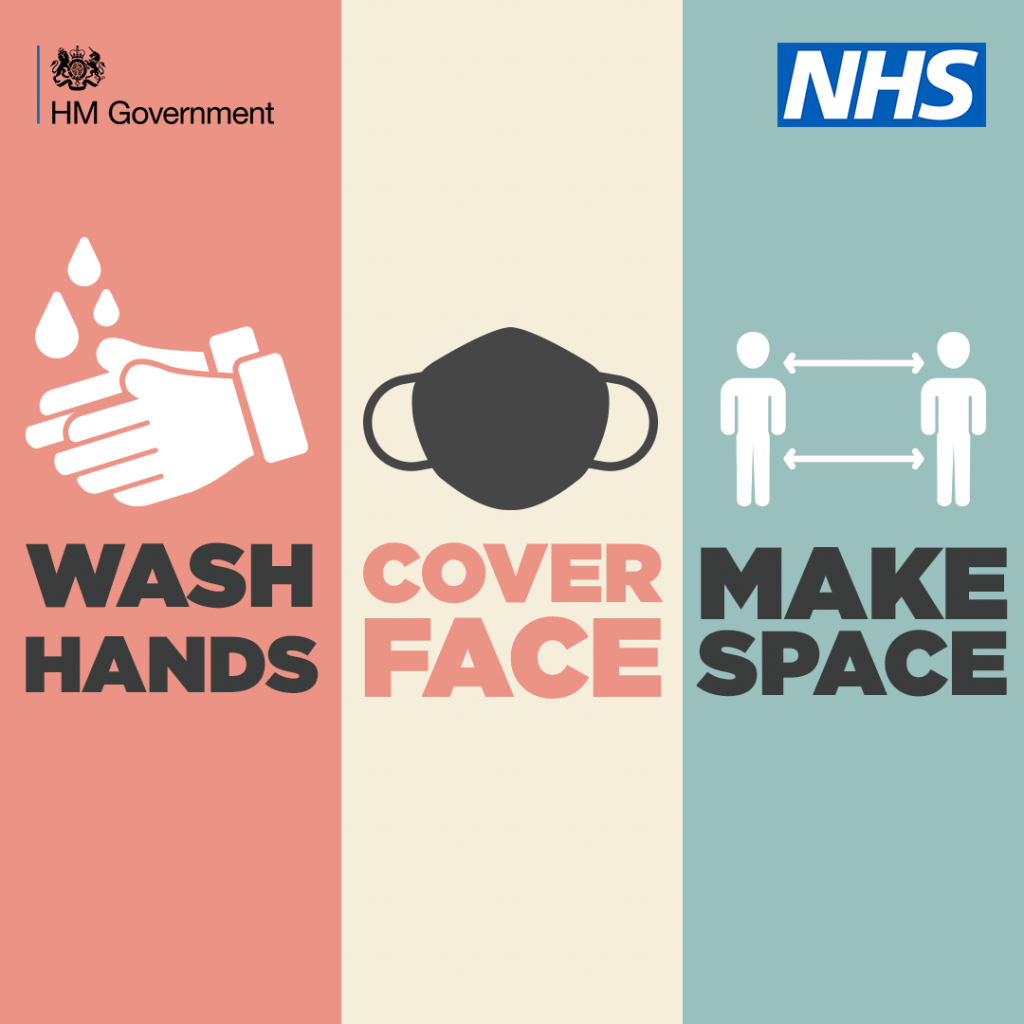 Information for Parents/Carers
National Lockdown & Roadmap
For more information go to: gov.uk/coronavirus
https://www.devon.gov.uk/coronavirus-advice-in-devon/document/information-about-coronavirus-in-different-formats-and-languages/
New DiAS information about the impact of coronavirus for families with a child with SEND.
Public health nurses (school nurses) will be available via email/ telephone to offer support. Please continue to telephone them on the Exeter hub: 0333 234 1902